TEAM WITH ENERGY
We AVILOOs are a colorful bunch, with different backgrounds and one goal: to establish AVILOO as the global market and innovation leader in battery data analysis! Our team consists of 30 highly motivated AVILOOs who perfect AVILOO battery solutions with fresh ideas, innovative approaches, fascinating technical knowledge, and absolute customer focus.
Our great team comes from seven countries, with a total of 35 favorite dishes and six different languages. We are a troupe where, in addition to professionalism, humor is never lacking.
OUR TOP MANAGEMENT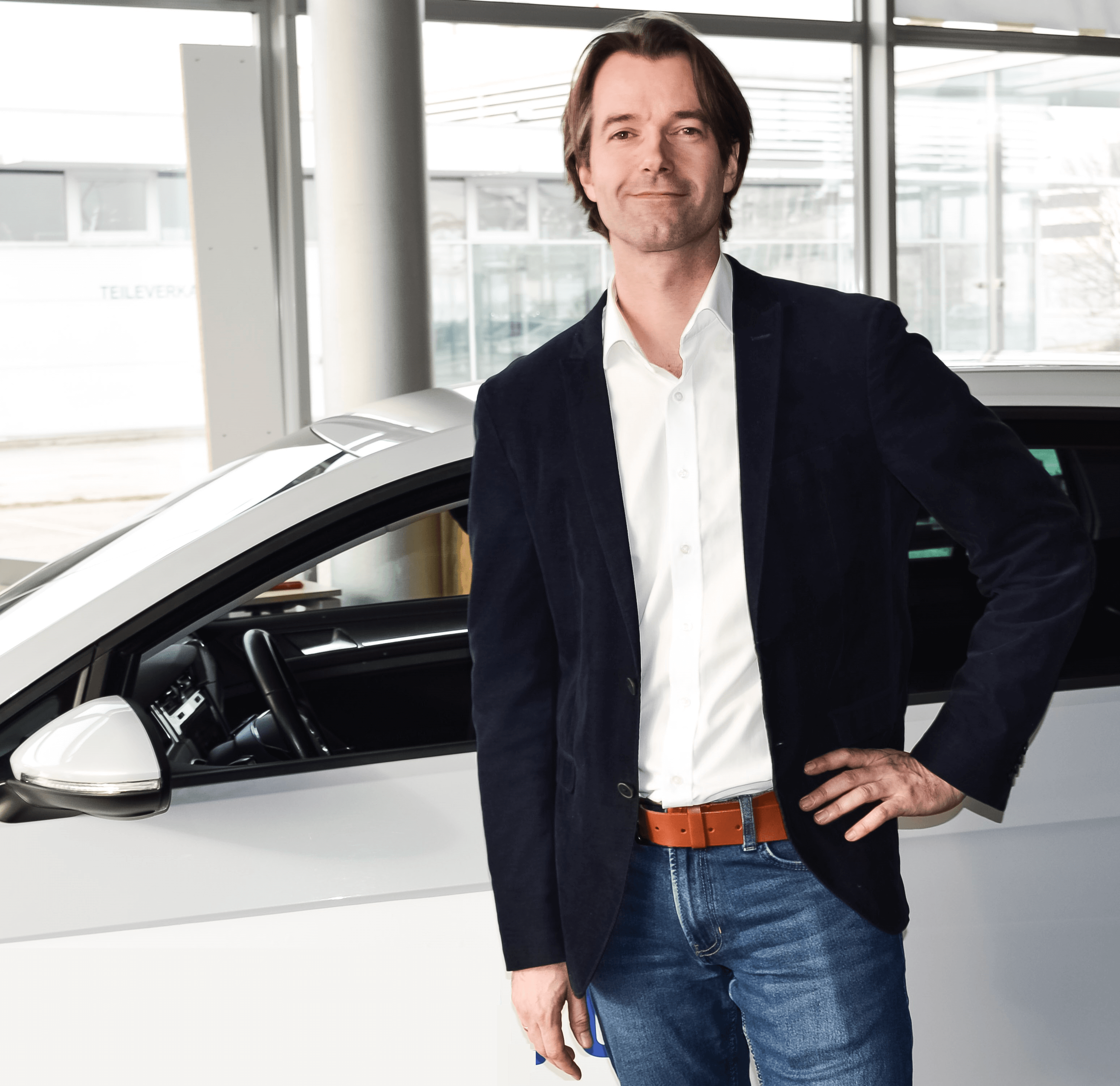 DI WOLFGANG BERGER, MBA
Gründer und CEO, Geschäftsführer
"Success does not come from follow." Carsten K. Rath
+43 2236 374 036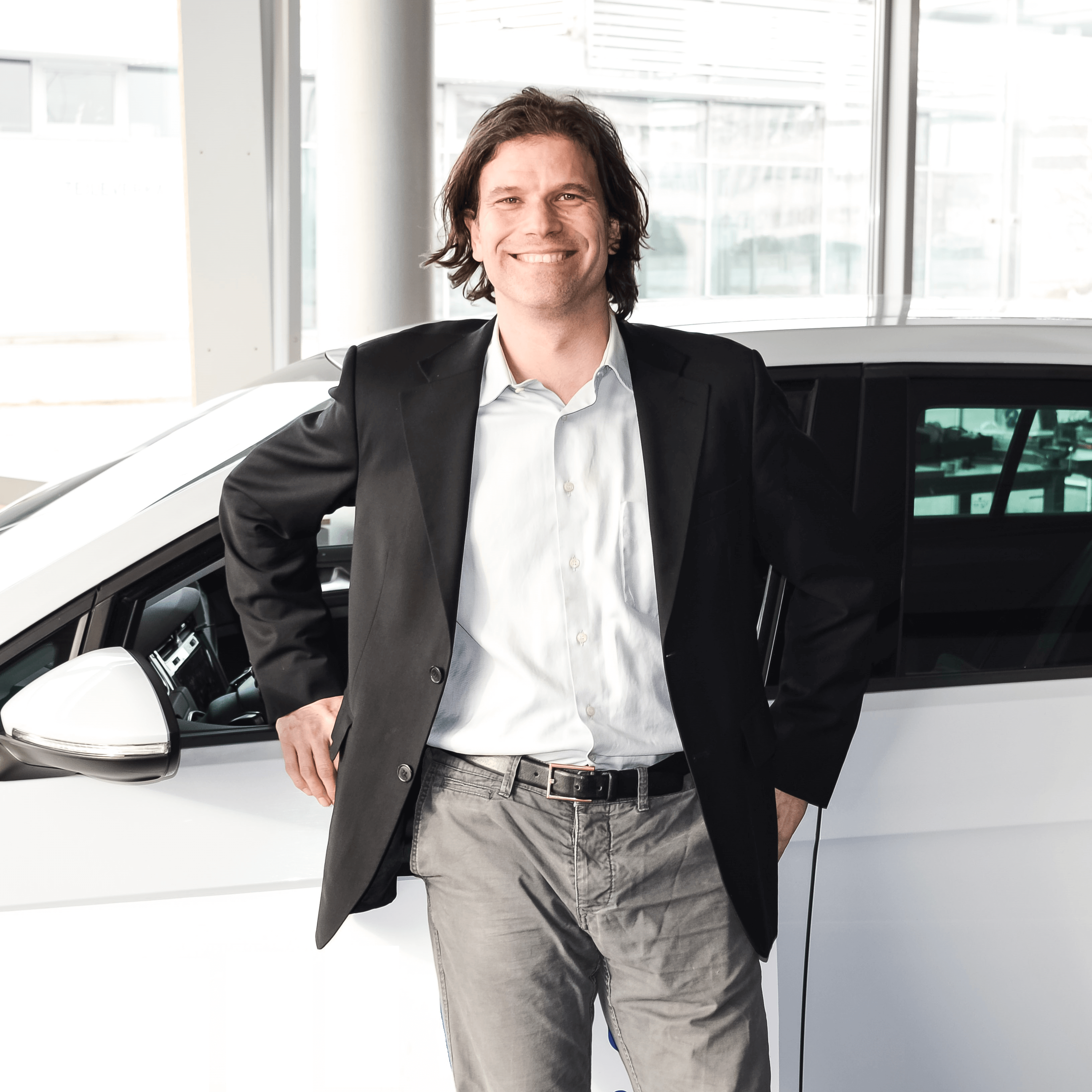 DI NIKOLAUS MAYERHOFER
Gründer und CTO, Geschäftsführer
"Nothing ventured, nothing gained" Theodor Fontane
+43 2236 374 036
DR. MARCUS BERGER
Partner und COO/CFO
"The secret of getting ahead is getting started." Mark Twain
+43 2236 374 036
"I enjoy the varied work in an international environment with great scope for initiative and independent work."
— Thomas Wagner
Sales Team
"It is exciting to be part of the company growth and to be able to contribute to it. We have already come a long way until the market launch. In our great team, everyone pulls together and that's why we will also master future challenges."
— Petra Rosenberger
Office Management Team
"Varied and challenging tasks make working at AVILOO exciting and interesting. Coupled with the very good working atmosphere and the charm of a fresh company, a really great place to work."
— Thomas Thalhammer
Customer Support Team
"A successful company is based on a strong team. In our team we have the best! Since we developed the first independent test procedure for Li-Ion batteries, we are not only setting the direction for the company's development, but for the entire industry. Truly priceless!"
— Radinka Danilov Sehovic
Marketing & Communication Team
"My work at AVILOO gives me the opportunity to realize myself and to drive our team and our company forward. I see the battery tests we develop and offer as a valuable contribution to a more sustainable and better future."
— Wolfgang Schönauer-Gustenau
Customer Support Team
"The work in AVILOO is incredibly diverse, the working atmosphere is fantastic and you are in contact with customers and partners from all over the world on a daily basis. From Ireland to South Korea and back via Australia, there will never be a lack of cultural diversity in AVILOO."

— Veljko Karadzic
Finance Team
"Working at AVILOO as a developer is extremely fun because you can let off steam in a very wide range of technologies depending on your interests and skills. The dynamic task planning and flexible time management make the work even more interesting and enjoyable."
— Thomas Pfeiffer
Firmware Team
"Every day is exciting and varied at AVILOO. We may already be an established company, but we have retained the mindset of a start-up! Thus, in marketing, we focus on fast implementation, success measurement and quick adjustments - this applies to all online campaigns and content marketing measures as well as to the cooperations with our renowned distribution partners in several countries."
— Ronald Denk
CX & Marketing Team