From the garage into the world
"It's not enough to know - you also have to apply.
It's not enough to want to - you also have to do."
Johann Wolfang von Goethe
2017
Wolfgang Berger and Nikolaus Mayerhofer recognized the urgent need for an independent battery health check after purchasing a used electric car. A vision was born and without further ado they founded the high-tech startup AVILOO - no joke - in their own garage.
2019
After only 2 years of intensive research, the team was able to develop an independent test procedure for lithium batteries in electric and plug-in vehicles. The development is causing quite a stir in the industry. AVILOO receives public funding in the millions from FFG, aws, and the EU Commission from the Green Deal.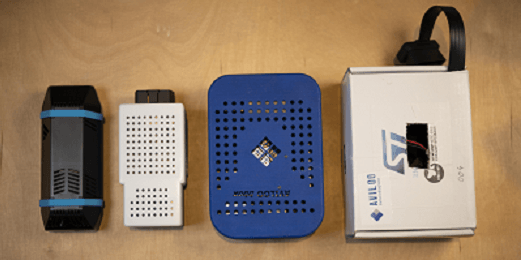 2020
The team of the two founders, which was small at the beginning, grows rapidly. Structures and manpower are being built up, which will also significantly strengthen know-how in the area of algorithm development in particular. At AVILOO, 25 enthusiasts from 7 countries are already tinkering in 2020. The TOP management will also be strengthened by the addition of Dr. Marcus Berger as co-owner and COO/CFO.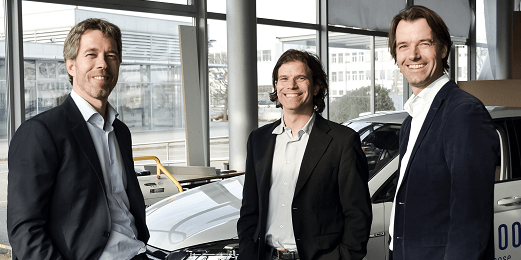 2021
We have taken sufficient time to maximize the stability, reliability, and model availability of the AVILOO battery test. Now the time has come - the AVILOO Boxes are ready, the analysis methods have been perfected, and our customer service team is ready. Together with ÖAMTC, we are successfully launching the AVILOO PREMIUM Battery Test in Austria. We are setting out with no less an ambition than to revolutionize the used car market for electric cars in order to provide our customers with greater transparency on vehicle value and better value for money when buying and selling. In addition, we can successfully conclude that AVILOO is the most successful crowd investment campaign in Austria to date.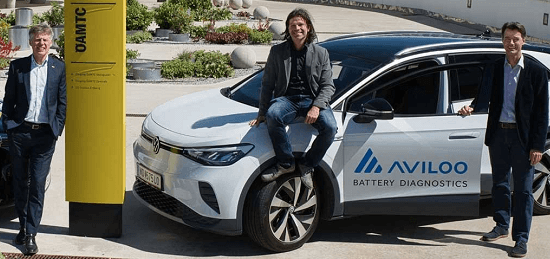 2022
Together with GTÜ, we are extremely successful in entering the German market.