REMOTE BATTERY MONITORING
Permanent battery monitoring for industrial applications
BATTERY INSTALLATIONS REQUIRE MONITORING
Whether it is large battery storage for ships, ferries, electrified dredgers and cranes or stationary storage, permanent monitoring of the battery storage is of great importance. The safety and performance of the battery installation must be permanently monitored.
The customer-specific data is provided via the AVILOO Battery Cloud or fully automatically via an API. The AVILOO Battery Cloud provides a configurable view of millions of data points.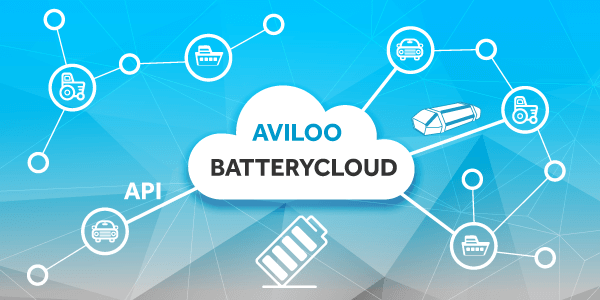 Together with the customer, further fully automated data analysis can be provided. Safety-relevent monitoring of cell voltages and temperatures. Notifications / alerts when certain limits are exceeded are possible via SMS / Mail /Slack etc.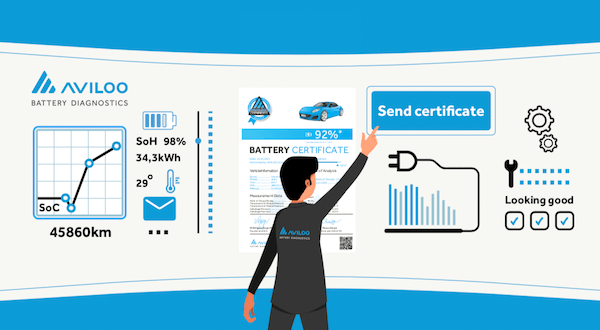 WE ARE HAPPY TO ADVISE YOU!
You have questions about AVILOO Remote Battery Monitoring? Contact us.