AVILOO BATTERY FIELD DATA
We provide comprehensive and high quality field data via our AVILOO Battery Cloud
Cell manufacturers, pack makers and many other industry partners in the field of electric mobility often have extensive laboratory data, but rarely large amounts of real field data. AVILOO provides high quality field data from all common electric vehicles and plug-in hybrids.
Whether VW, eGolf, NISSAN Leaf, BMW i3 or Tesla Model S, AVILOO provides real field data on demand. We measure every traction battery with self-developed high-tech as soon as a new e-car is launched. Regardless, we test battery cells in our lab under extreme conditions and monitor around the clock. This allows us to determine exactly what state of health the traction battery is in.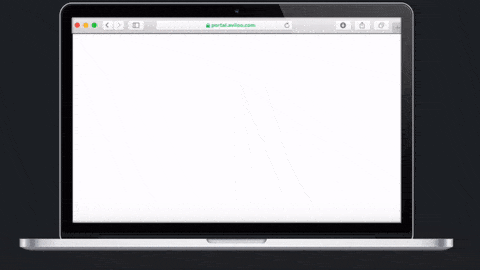 The battery data is provided via the AVILOO Battery Cloud or fully automatically via an API. The AVILOO Battery Cloud provides a configurable view of millions of data points.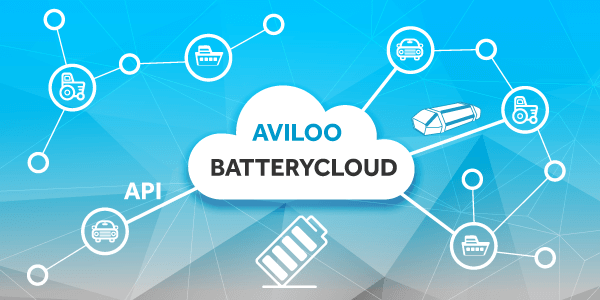 In addition to the usual supply of data, AVILOO also offers its processing according to the desired configurations. Our team of engineers, specialized in the analysis of electric vehicle batteries, is able to perform specific customized analysis according to the needs of the customer, based on the methodology developed in our AVILOO Technology Center.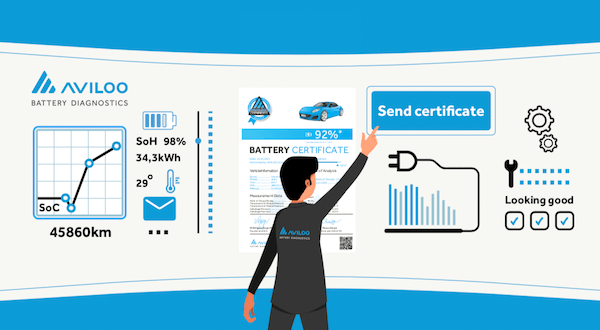 WE ARE HAPPY TO ADVISE YOU!
You have questions about AVILOO Field Data? Contact us.