THE ENERGY REVOLUTION - AN INVESTMENT WITH A FUTURE
The future is electric - a switch to climate-friendly energy sources requires immense storage capacities - BATTERIES for cars, buses, trucks, ships, aircraft, and stationary industrial and private applications are our future. We are the experts and innovation leaders in battery data analysis.
FIRST MOVER AS PROVIDER OF AN INDEPENDENT TEST
The battery diagnosis is possible across manufacturers, thus also comparable and can be used as a highly serious tool for the evaluation of used electric cars.
The health condition of an electric battery is significantly decisive for the vehicle value of a used electric car.
MISSION: SUSTAINABILITY THROUGH BATTERY DATA ANALYSIS!
Batteries will replace combustion engines in all areas of application within the next few years. This will lead to a significant reduction in global CO2 emissions. The longer a battery remains in use, the smaller its CO2 footprint. And this is where we at AVILOO come in. We test and monitor batteries in electric vehicles, electric buses, electric ships, etc, as well as in all electric industrial and residential applications, so that the battery remains as efficient as possible for as long as possible.
VISION: SAFETY & CLARITY THROUGH BATTERY DATA ANALYSIS!
Defective batteries or defective battery modules / battery cells reduce not only the performance, but also the life and safety of the entire battery pack. If you want to buy a used electric car, for example, you will be very interested in the battery health (the so-called State of Health) of your battery, after all, more than 50% of the value of the vehicle is in the battery. A battery with lower SoH means not only reduced range, but also limitations in fast charging. AVILOO provides clarity here!
The EU Commission selected AVILOO as one of only 64 startups across Europe. This exclusive selection of innovative companies aims to drive and enable Europe's climate goal of 0 O2 emissions in 2050. AVILOO is at the forefront of electric mobility with a vision for greater sustainability and longer-lasting batteries.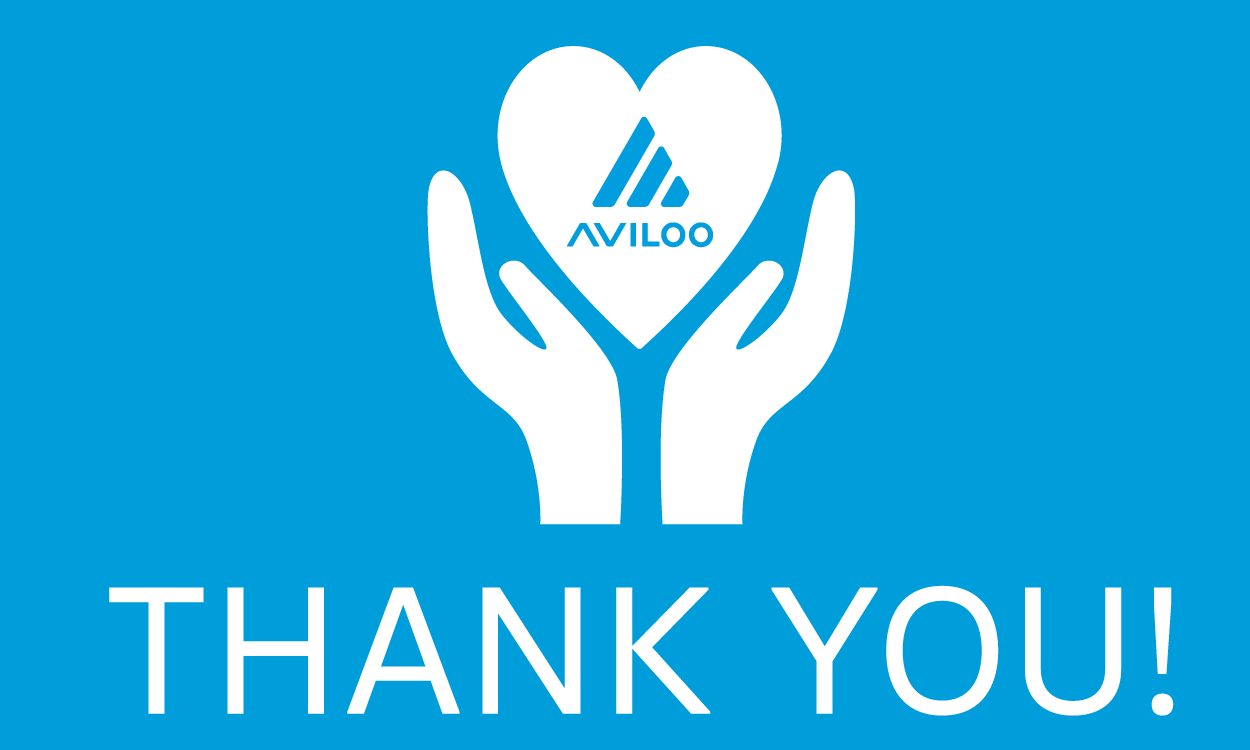 Supported by seed financing from MDW and BMVIT, handled by aws